social, tv and online video
Brief: Create an integrated campaign that positions Pizza Hut as the only win you can count on during the unpredictability of March Madness. Because Pizza Hut always makes you feel better when your team lets you down.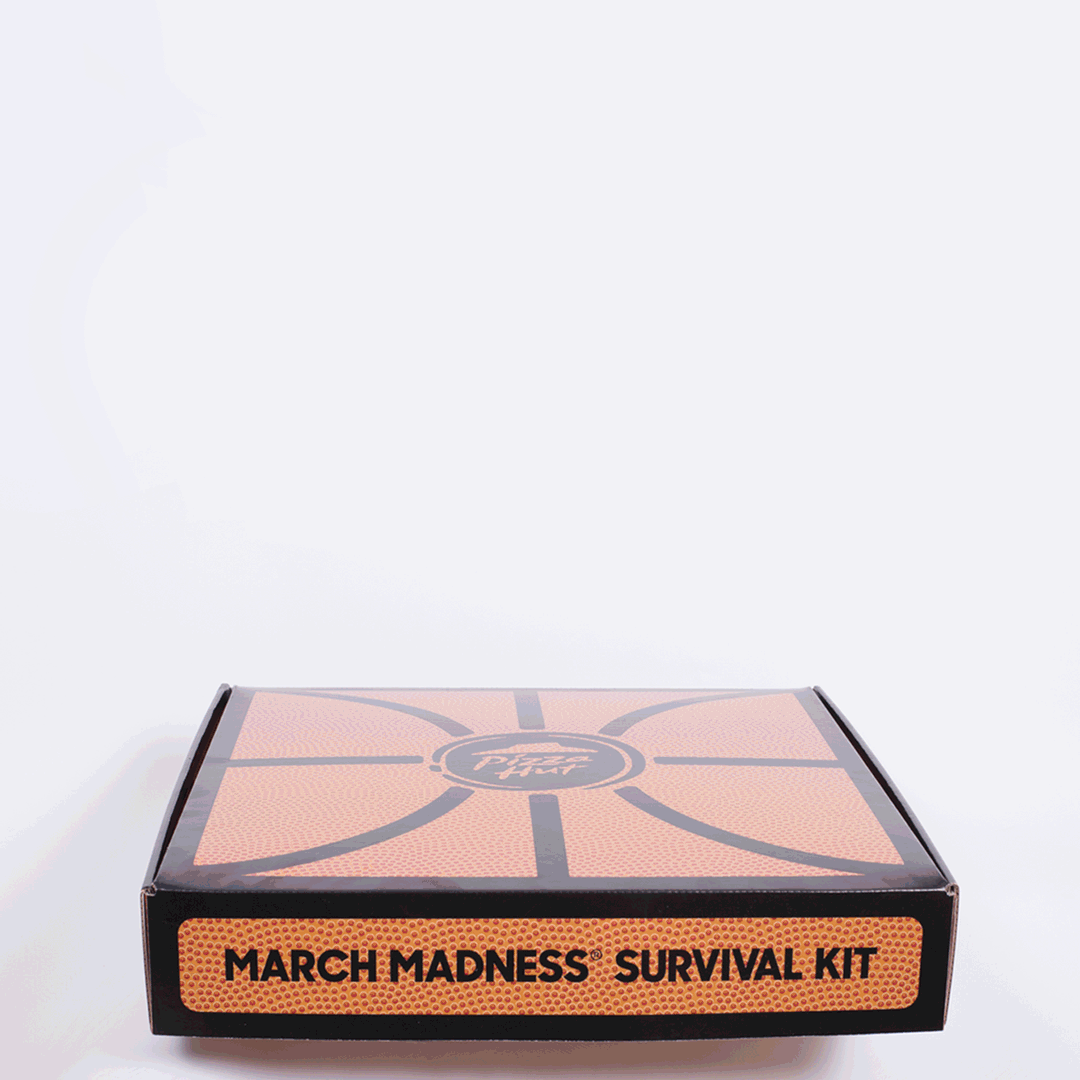 We sent March Madness Survival Kits filled with custom Pizza Hut merch to influencers and fans to help them cope with all the emotional ups and downs of the tournament.
When you just can't stop the tears, at least prevent your makeup from running.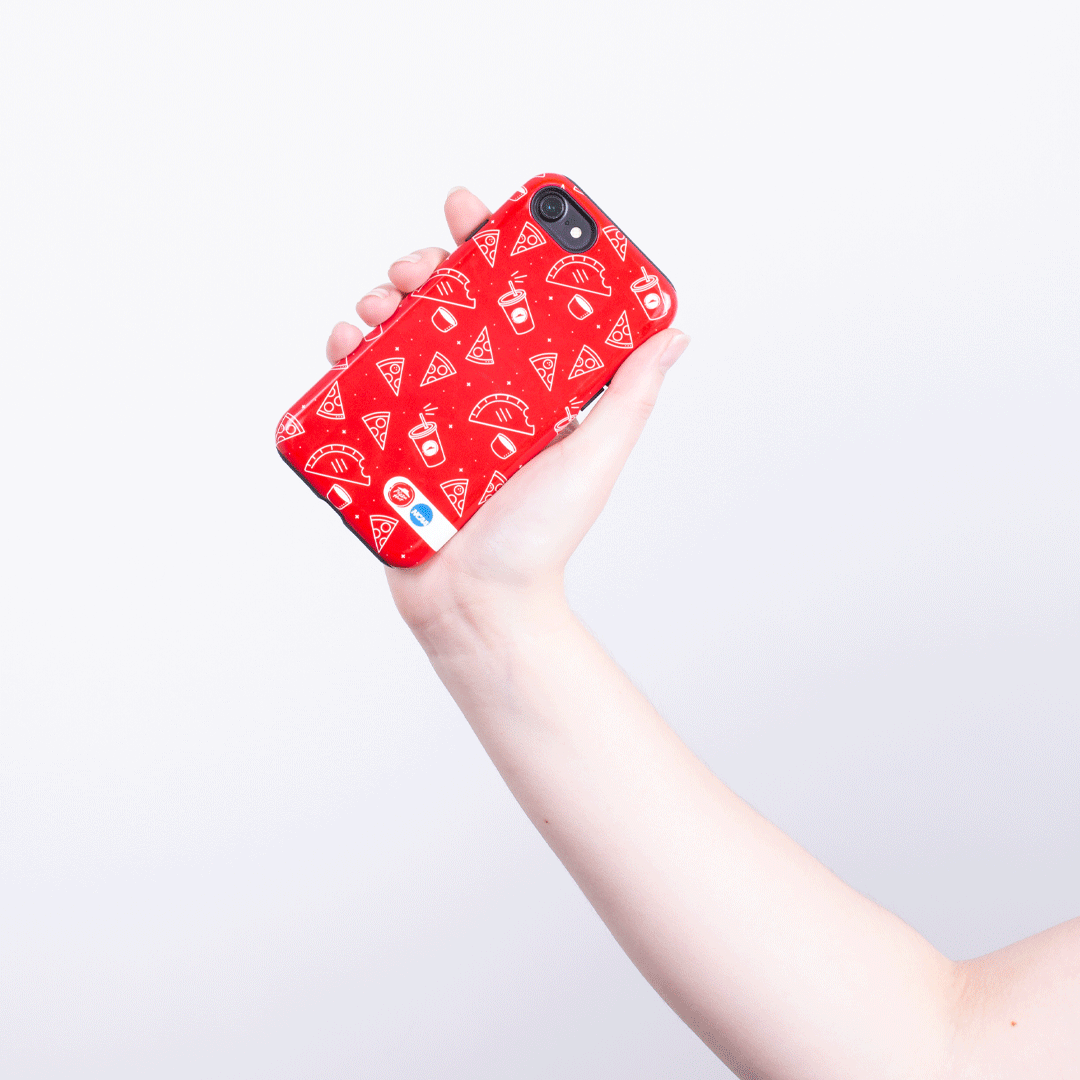 Ever throw your phone in frustration? Now your dreams may be shattered, but your phone doesn't have to be.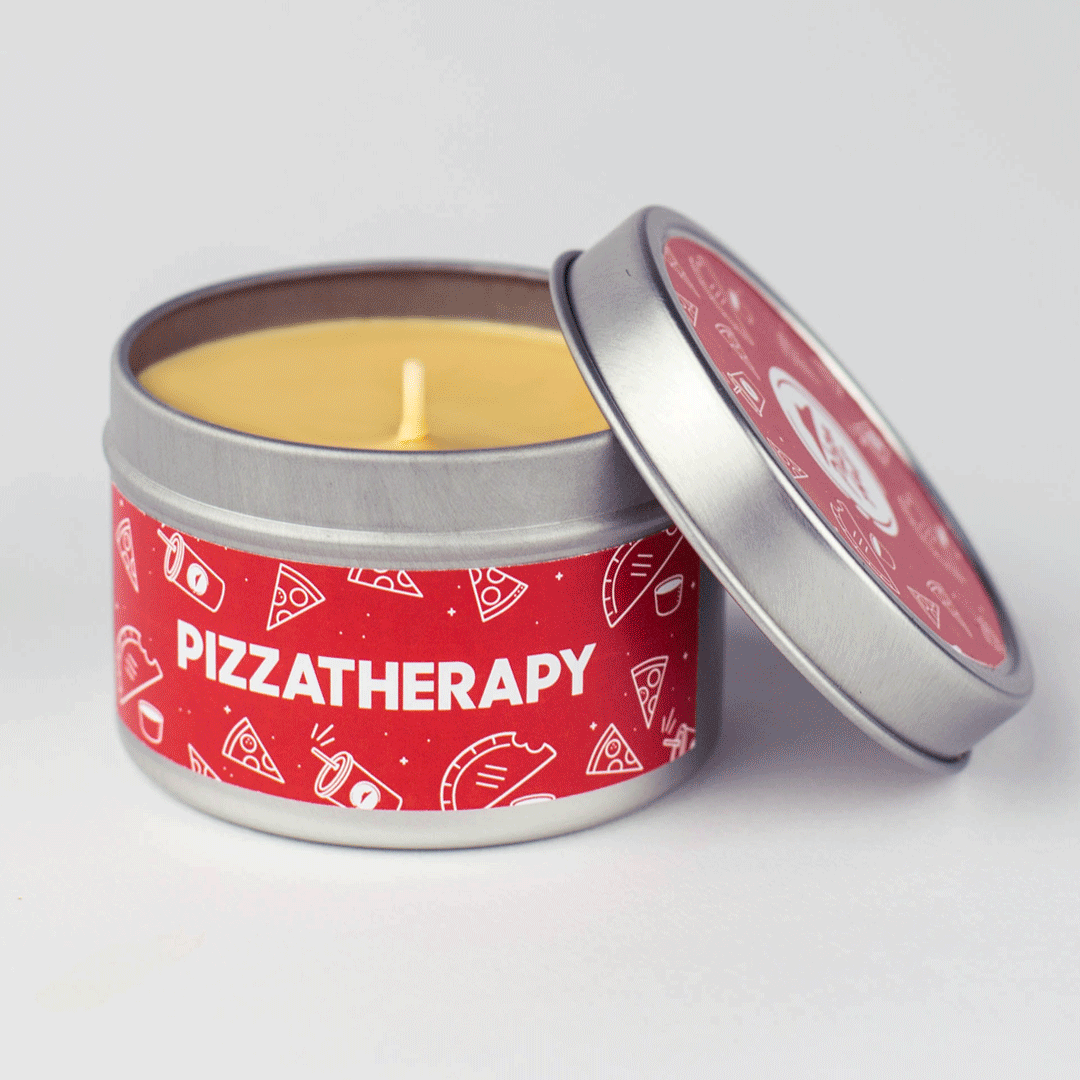 Find peace of mind in a piece of pizza. Or at least in the scent of one.
Like sweatbands but for wiping tears.
Curl into a ball and hide from these cold, dark basketball times. Or turn it into a cape if your bracket has been heroically saved.
Reaction Bracket
We also created Pizza Hut's version of a March Madness bracket that pits emotional fans against one another.
People could vote for their favorite fan reaction through Instagram stories, Twitter polls and new beta Facebook video polls throughout the tournament.
The Dream Team
GCDs: Rafael Serrano, Jeff Maki
CDs: Verenice Lopez, Kevin Lane
CW: Addie Williams